Epi — TYPEph
Typography + Packaging Design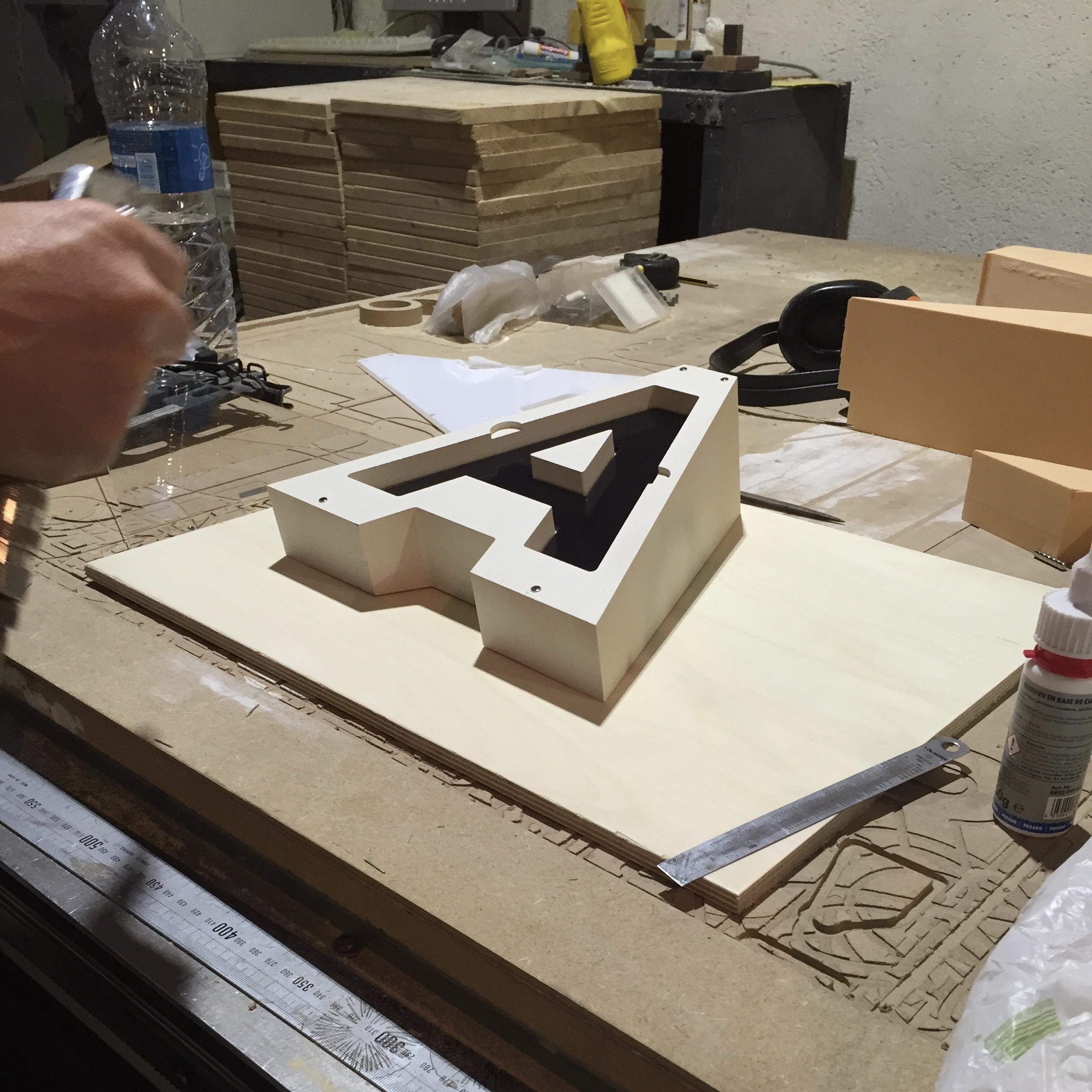 Posthumous tribute to Adrian Frutiger (1928-2015), who in 1988 completed what he considers his finest work: the geometric sans-serif typeface Avenir. The word Avenir is French for "future".

The materials used for this experimental packaging are HD Polyurethane Foam and Acrylic.

The workshop was organized and directed by LO SIENTO Studio (Barcelona, Spain).